A Time of Rest and Restoration
Guests will have access to the entire twelve acre property including trails, gazebo, shelter house, art shed/materials for creating within the shed, fishing poles, snacks, water/coffee.
We are available to schedule a time to meet and pray for direction/encouragement.
If time is desired with the animals (pony, donkey, goats, chickens) in the barn that must be scheduled as well.
At this time, we cannot offer overnight accommodations.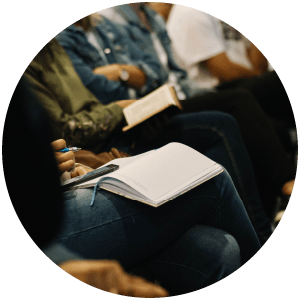 Groups/Bible Studies/Church Leadership
We offer a meeting place for groups or Bible studies for a few hours or a full day. The shelter house is comfy and surrounded by water on three sides making for a beautiful setting for fellowship and meetings. If desired a bonfire can be held under the stars. A grill, refrigerator, microwave, water, snacks are available. (Breakfast can be provided for a small fee).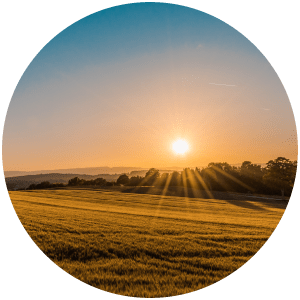 From May through October, every Monday and Wednesday morning from 6:00-9:00 A.M. the ministry is open for pastors to retreat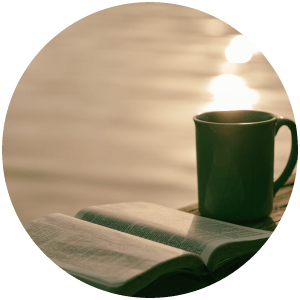 In order to bring together pastors and serve them we offer pastor breakfasts every quarter (see calendar for those dates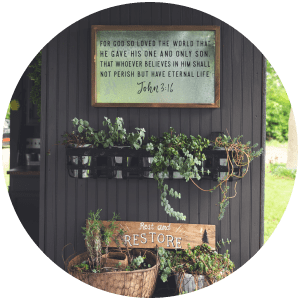 Restore Days are unique offerings of radical hospitality, extending the love of Christ to a specific group. On those days we offer the entire ministry property, delicious food, practical helps and services that minister to their body and soul. 2020 Restore Days: June – Foster care families, July – Military families, August – domestic violence survivors.
NEED HELP, PRAYER, COUNSELING? LET US KNOW!